About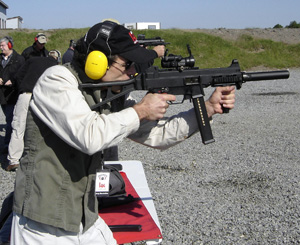 Manhattan Shooting Excursions L.L.C. is a boutique firm that produces safe, exhilarating sport shooting events. Geared for those who thrive on the unique, we provide expert instruction and upscale equipment.
Since 2000, we have provided guests with safe, cordial and expert training in a variety of recreational shooting sports. Founded by a Columbia University MBA after a 20 year career in corporate finance with leading firms, Manhattan Shooting Excursions is a nationally recognized leader in corporate events involving the shooting sports.
Teaching people to shoot safely and properly is a weighty responsibility; Use a firm with the best knowledge, attitude, experience and approach.
Our Principal's Credentials:
•Licensed in New York, New Jersey, Connecticut, Pennsylvania
•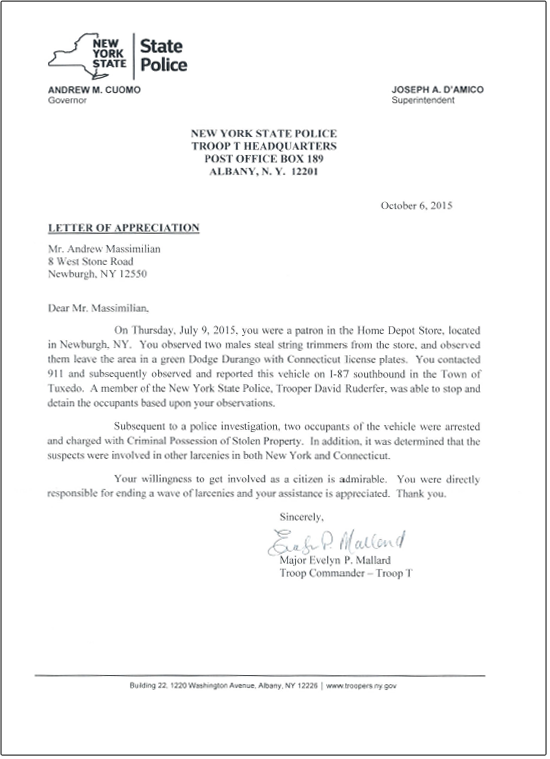 Professional writer for Athlon Outdoors magazines: Combat Handguns, Tactical Weapons, Special Weapons, Guns and Weapons for Law Enforcement, Rifle Firepower. Partial author archive can be viewed at this link. Athlon Outdoors
•Certified Law Enforcement Instructor for Handgun, Shotgun, and Select Fire firearms
• Certified Active Shooter Response Instructor
• Certified to instruct 11 shooting disciplines, 5 since 1986
• NRA Training Counselor since 2000
• NYS Armed Guard Certified
• NYS Hunter Training Instructor since 1993
• Becoming an Outdoors Women Instructor
• Attended Elite Shooting Schools: Blackwater USA, Gunsite Academy, Front Sight Academy, Sig Sauer Academy
• Continuing education requirements met annually
Read about Manhattan Shooting Excursions at these links:
Andy Massimilian, Author at Athlon Outdoors
Andy Massimilian, Author at Gun World Magazine
The New York Times: "Now, Accounting Can Get Its Gun"