Open Excursions
Our Open Excursions offer Sub-machineguns, Automatic Rifles, Silencers and .50 Caliber Sniper Rifles: You Can't Shoot These At Any Other NY Area Range!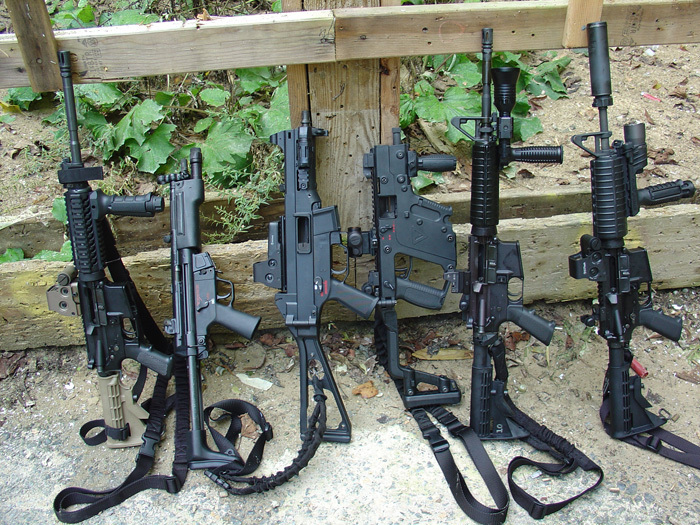 Contact Us today to learn how!
Lock & Load with New York's Premiere Shooting Sports Company!
We specialize in upscale corporate events, but individuals can attend one of our Open Excursions.
Open Excursions offer you a variety of hardware to learn to shoot from handguns to sub-machineguns. They include the use of a package of several (at least 7) different high quality firearms, ammo, targets, expert instruction, safety equipment, and a nice gun related souvenir to take home.
We are the only fully licensed and insured company in metro NYC that offers a large variety of arms including .50 caliber sniper rifles, sub-machine guns and suppressed (silencer equipped) handguns. Click on this link
http://www.tactical-life.com/online/exclusives/military-arms-excursion/ to read about and see our annual Military Arms Excursion where we roll out all our automatic hardware.
Want to learn more? Contact Us and join our mailing list. Here are a few samples:
Handguns of the Special Forces: Shoot the real deal, authentic pistols used by NAVY SEALS, and Army Special Forces some of which are equipped with silencers.
100% Handgun: Our all-handgun event where you can fire minis to magnums including the .500 Smith & Wesson, Desert Eagle, Glock, Beretta and more!
Rifle & Handgun: Great variety of rifles and handguns. Shoot up to 20 different firearms from Glock, Beretta, Walther, HK and more! Learn how to use several types of optical gunsights.
Military Arms: The event we are known for! Our annual roll out features some of the best arms in our working collection including full automatic hardware like the UZI, M-16, AK-47, Glock 18, and sniper rifles and tactical shotguns.