Women Participating
There's no better time than now for women participating in the shooting sports, and no better place to learn than at Manhattan Shooting Excursions.
New York women are intrepid, open-minded and like to experience new things! Manhattan Shooting Excursions provide a unique mix of accomplishment, empowerment and exhilaration!
Over 40% of our guests are women who attend because they are seeking a high quality experience and expert instruction using a variety of upscale firearms. Our women shooters tell us that our first rate instruction and high quality equipment helps make their experience worthwhile and fun.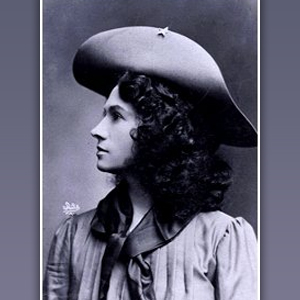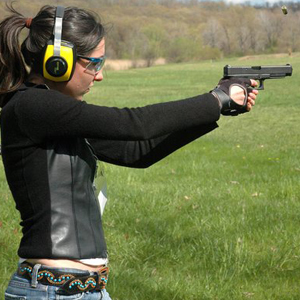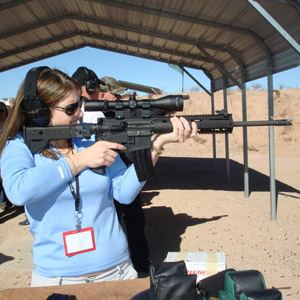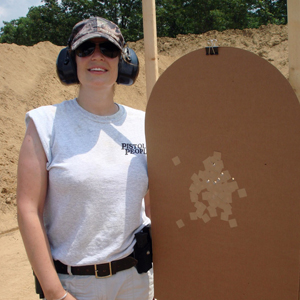 Annie Oakley, c. 1902